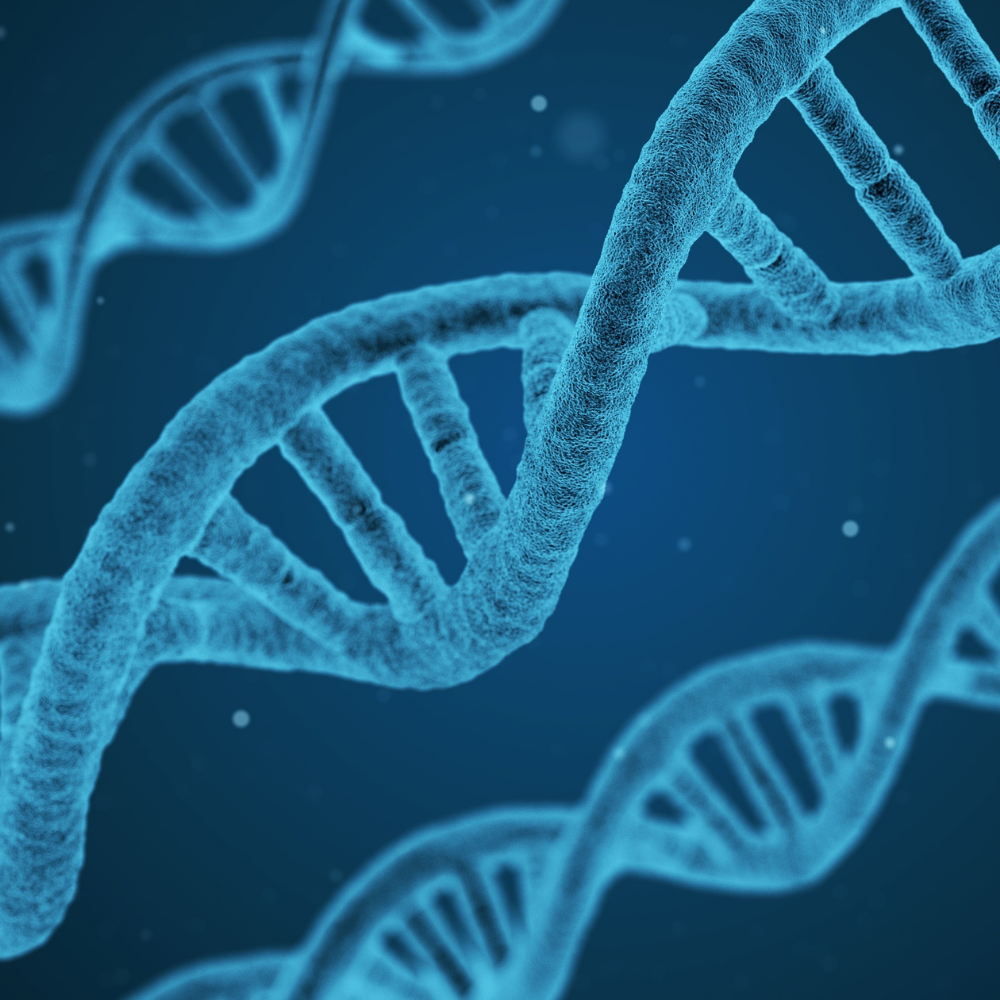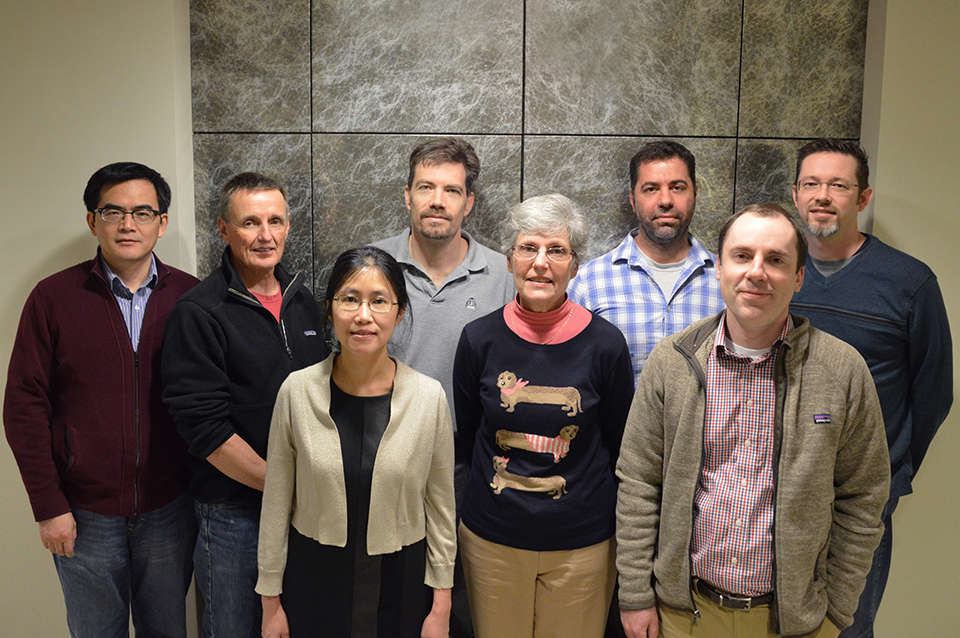 The mission of our COBRE is to create a new, exciting, multi-disciplinary Center in Developmental Biology through the following Specific Aims:
Aim 1. To establish a multi-disciplinary research program in Developmental Biology through the recruitment of a talented group of Junior Investigators with outstanding potential to become leaders in their fields
Aim 2. To recruit mentors for the Junior Investigators, both from within existing OMRF faculty and also from neighboring academic institutions
Aim 3. To form an external advisory committee of internationally recognized developmental biologists to evaluate the progress of the Junior Investigators and provide advice
Aim 4. To establish core facilities to support the research of the Junior Investigators
Aim 5. To promote scientific interactions among the Junior Investigators and create an environment conducive to investigator retention.
Each of our initial Junior Investigators is fully independent and rigorously trained, has broad research interests, has published in top tier journals, and shows exceptional promise. They can efficiently manipulate genes in mice, flies and zebrafish or modulate protein functions with small molecules to assess developmental consequences. Their appointments were deliberately divided among three of OMRF's Programs (equivalent to academic departments) to encourage cross-fertilization and attract established investigators to the field. This COBRE will provide an ideal mechanism for launching and sustaining their careers. Furthermore, this infusion of new experimental strategies and zeal will greatly benefit our institution overall.